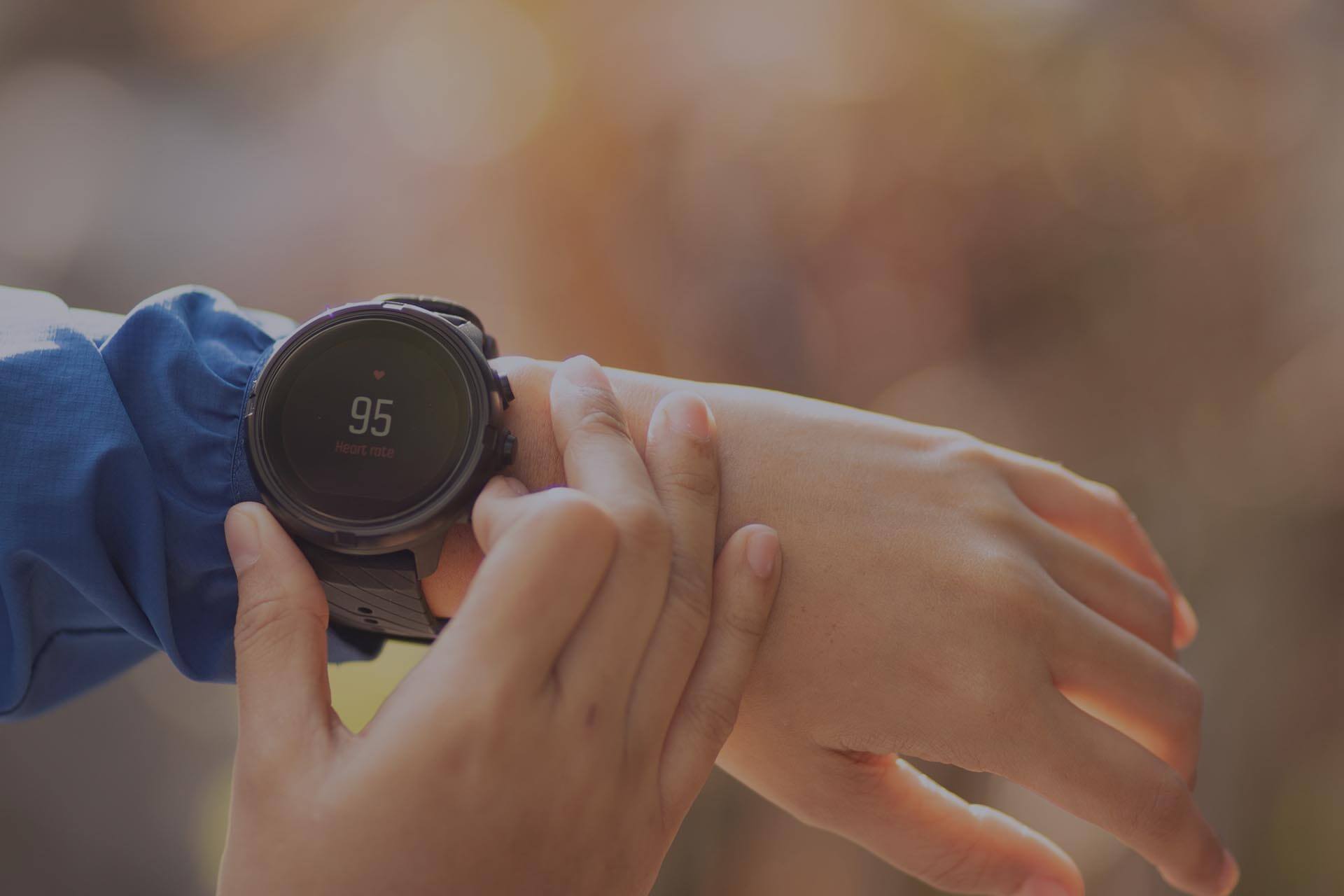 Solutions
Solutions

Architecture
Are you trying to move from a monolithic legacy architecture to a new microservice or multicore design? Did you know that a modular architecture can dramatically reduce build and test times?
We put architecture analysis at the center of our CI pipeline solutions.

Do you need to find defects sooner or comply to a safety/regulatory standard?
Our comprehensive solutions encompass 15 levels of automated deep analysis to shorten the null release.

Testing
Does your team face the challenge of needing to reduce time to market? Long test times mean that tests are run late in the release cycle after weeks of changes have been integrated.
Our solution empowers team members to test earlier and faster.

Security
Are you worried that security is being overlooked in your use of open source?
Detect and remediate open source security and compliance issues in real-time, without the headache. Faster, smoother development without compromising on security.
Tired and frustrated doing everything manually? Drive innovation and go from concept to customer faster and safer than ever before with the ability to continuously iterate and perform automated builds, testing and QA. Automate your pipelines and embed DevOps best practices throughout the software delivery lifecycle to deliver better software faster.

Are your developers constantly complaining about slow builds and tests, despite them using the latest hardware? Or are your builds brittle and unreliable? Parallelizing the builds and tests across a scalable infrastructure is the answer.